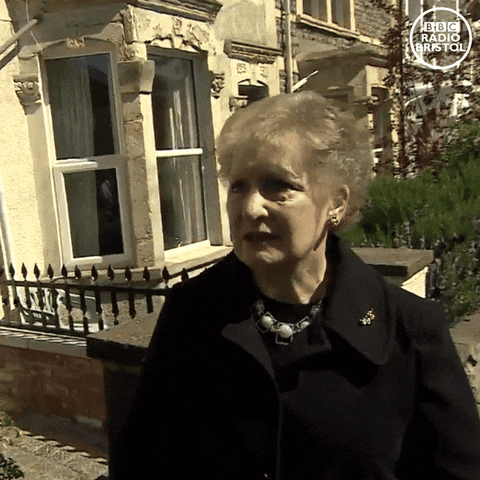 As this year's local elections approach on 5th May 2022, I thought I'd take the opportunity to put together a short and fairly light-hearted political quiz.
It mainly consists of some pratfalls and infamous quotations from some of the more recognisable politicians, but also highlights some outstanding leaders who changed the world for the better.
See what you think and let me know if I missed anything obvious.
Take time to reminisce and discuss characters with members as you work through the pictures and questions.
Start by asking members what their views of politicians are?
Good things - life of service, making a real difference to people's lives, hard working
Bad things - highly scrutinised and criticised, pay not brilliant given responsibilities
Worst things - 'Old Boys' network, 'House of Lords' peerages for donations, expenses scandals, 'Partygate'
PICTURE QUIZ
1. What political party did Winston Churchill lead when he was Prime Minister from 1940-1945?
2. Who delivered the 'I have a dream' speech and in what year?
3. Who killed JFK on 22 November 1963, and where?
4. Who did John Profumo have an affair with in 1961?
5. Who did Jeremy Thorpe have a homosexual affair with in the early 60s, then badly planned his murder?
6. Name this Labour politician, who was twice UK Prime Minister (October 1964 to June 1970, and again from March 1974 to April 1976)?
7. Name this Labour Prime Minister? What year was the 'Winter Of Discontent'?
8. Name this Conservative Prime Minister? What was the name of his yacht?
9. Name this Conservative Prime Minister (1979-90)? What was her nickname?
10. Who is this US President? What did he mistakenly call Princess Diana in 1985?
11. Name this Conservative Prime Minister (1990-97)? Which Health Minister was he later revealed to have had an affair with in the late 80s?
12. How did she get into trouble in 1988?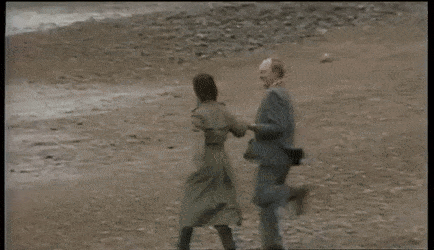 13. Which Labour leader fell into the sea with his wife at Brighton in 1992? What is his wife's name?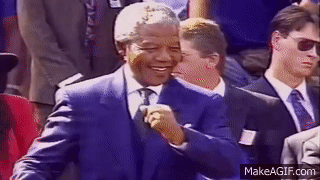 14. Name this first ever black South African President (1994-99)? On which island did he spend most of his 27 years in prison?
15. Who is this US President? Who did he have an affair with from 1995-97?
16. Name these two Northern Ireland politicians, who put their 'Troubles' behind them on Good Friday 1998?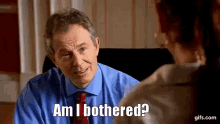 17. Name this Labour Prime Minister (1997-2007)? Who is he talking to?
18. Name this Deputy Labour PM? What was his nickname?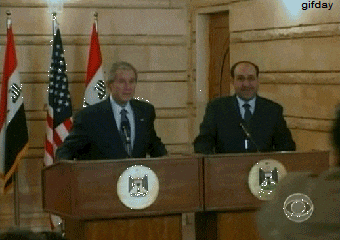 19. Name this US President? What war did he take us into in 2001?
20. Name this Labour PM (2007-10)? What did he infamously call this lady?
21. Name this nearly Labour PM? What type of sandwich is he eating?
22. What is the name of this politician, who got into trouble for drinking a Mojito on the tube in 2019?
23. Name this Conservative / Liberal Democrat coalition pair?
24. What is the name of this Austrian-American actor who became US Governor Of California in 2003?
25. Name this recently retired German Chancellor, who was the longest serving incumbent head of government in the EU (2005-21)?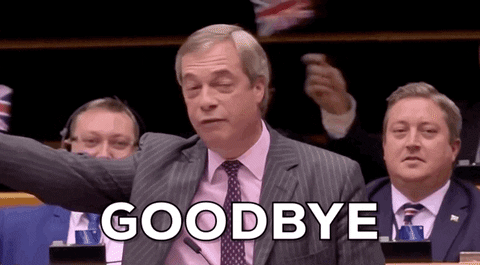 26. Name this arch UKIP Brexiteer?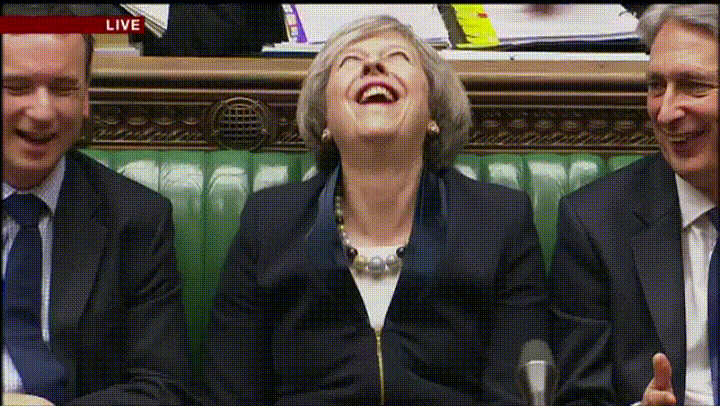 27. Name this Conservative PM (2016-19)?
28. Name this Conservative PM (2019-Present)? What is his nickname?
29. Name this reclining Etonian?
30. Name this past Labour leader? Whose hand did he miss?
31. Name this ex Health Secretary?
32. President Emmanuel Macron married his teacher. How many years are there between them?
33. Name the first black US President? Where was he born?
34. Name this former US President (2017-21)? What TV reality series did he host?
35. Name the current US President? What is his nickname?
36. Name the Russian peacekeeper and warmaker?
37. Name this former 'Speaker Of The House', rather a bully apparently!
38. Which Canadian Prime Minister was recently voted the 'Most Handsome Politician In The World' ('Vogue')?
39. And who is, probably, the bravest politician in the world?
40. Who is the current 'Leader Of The Opposition'? How do you rate his chances for 2024?
What did you say?
AND TO FINISH
Some historical political songs ...
https://www.youtube.com/watch?v=0VGZQmZdDjs
https://www.youtube.com/watch?v=-Awm5CeVPyk
https://www.youtube.com/watch?v=JxvVk-r9ut8
https://www.youtube.com/watch?v=W5nBuWpjh9M
https://www.youtube.com/watch?v=o5TmORitlKk
https://www.youtube.com/watch?v=uwUJIvKnCxY
https://www.youtube.com/watch?v=ayZbP6XCKoE
https://www.youtube.com/watch?v=907-MBGOk9A
1. Conservatives
2. Martin Luther King, 1963
3. Lee Harvey Oswald, Dallas
4. Christine Keeler
5. Norman Scott
6. Harold Wilson
7. James Callaghan / 1978-79
8. Edward Heath / 'Morning Cloud'
9. Margaret Thatcher / 'The Iron Lady'
10. Princess David
11. John Major /Edwina Curry
12. She claimed most of the egg production in the UK was contaminated with Salmonella
13. Neil & Glenys Kinnock
14. Nelson Mandela / 'Robbin Island'
15. Bill Clinton / Monica Lewinsky
16. Ian Paisley & Gerry Adams
17. Tony Blair / Catherine Tate
18. John Prescott / 'Two Jags' or 'Two Jabbs'
19. George W Bush / 'War On Terror'
20. Gordon Brown / "Bigoted"
21. Ed Miliband / Bacon
22. Diane Abbot
23. David Cameron & Nick Clegg
24. Arnold Schwarzenegger
25. Angela Merkel
26. Nigel Farrage
27. Theresa May
28. Boris Johnson / 'BoJo'
29. Jacob Rees Mogg
30. Jeremy Corbyn / Emily Thornberry
31. Matt Hancock
32. 25 years
33. Barack Obama / Hawaii
34. Donald Trump / 'The Apprentice USA'
35. Joe Biden / 'Sleepy Joe'
36. Mikhail Gorbachev & Vladimir Putin
37. John Bercow
38. Justin Trudeau
39. Volodymyr Zelenskyy, Ukraine
40. Kier Starmer